Building blocks

In 2000, we started "Amateur Bird Development".
In 2001, we have developed wooden products.
In 2009, "TKKKF (Türkiye Kanarya ve Kafes Kuşları Federasyonu)" and "Kıvrık Gagalılar ve Kafes Kuşları Üreticileri Derneği" We are members of.
In 2010, the Company participated in the first Official Competitions. Turkey / Kocaeli until the contest "Best Hall" (Hall's Best) have been awarded the prize.
In 2015, we started to use the Compact product, which is a healthier and more durable antibacterial product than wood in Bird Production Areas.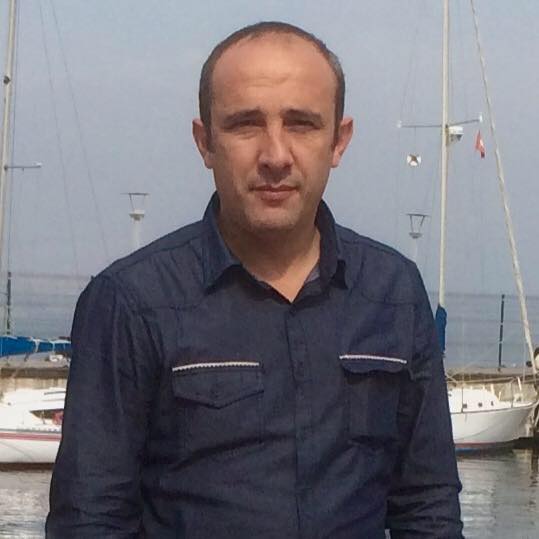 Sahin GUNGOR
SALES DIRECTOR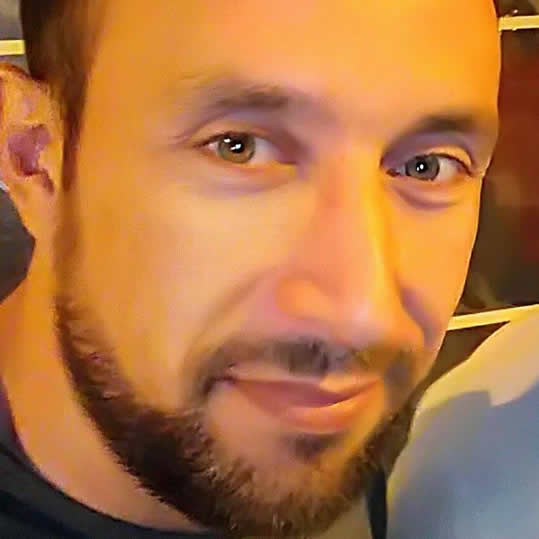 Orhan GUNGOR
PRODUCT SPECIALIST